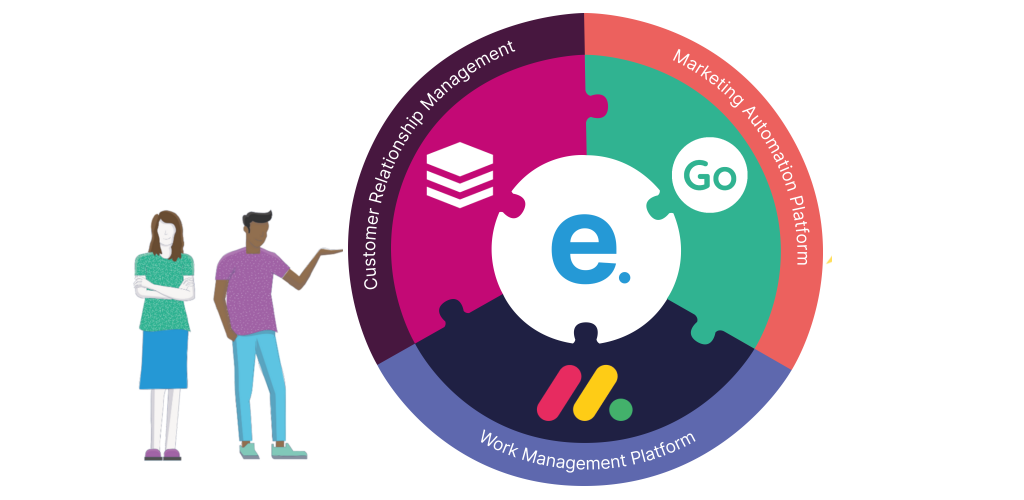 We empower you and your customers to reshape the experiences and advance your traditional processes to automotive business to get you in the fast lane for productivities without disruption. As software engineering and consulting partner, we leverage our software excellence to help all players and make software as defined vehicles of reality.
Qliq Integrations guides its clients through advanced technology trends for best product results and delivers complex solutions that unlock new business opportunities and revenue streams. Our multi-domain experience and solid expertise in a variety of technology stacks make us a trustworthy partner for innovation-intensive projects of any nature.
Content Services for Business Entities
We building Content and microservices as an integrated product suite or as separate applications that share common APIs and repositories, to exploit diverse content types and to serve multiple purpose across organizations.
Content services encompass content management, collaboration and dissemination through services that coordinate content input and usage by users, systems and applications. Content services provide insights from the content and pave the way for businesses to gain value from data. In effect, a content service services content.
We help client to leverage the content service platform for their unique business needs and benefit as we develop user focus content for their businesses, build social media to direct online track for business growth.
Multi-Media Services
Our expertise in graphics for UI and UX gives us advantage on graphic content. our media production team have years of experience in the industry and have the capacity to create engaging scenarios to get the best for every situation. Multo-media is not just about using text, audio, video and images but putting all of them in a user engaing pespective for impact and re-enforce your unique business content.
We also provide multi media equipment for events and training programmes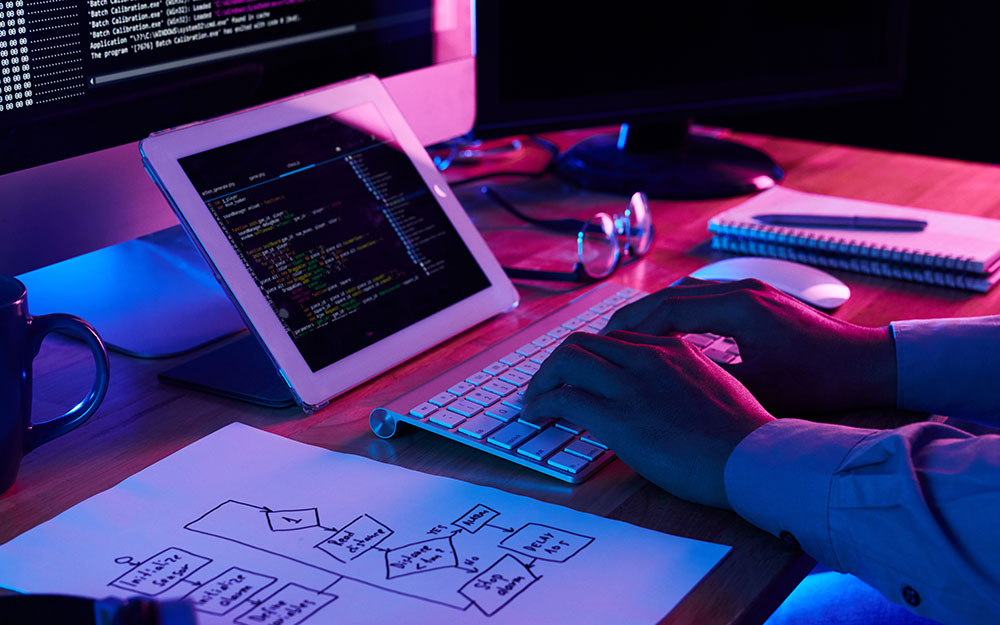 Security and Surveillance Services
The pace of innovation around security is exciting. The Internet of Things (IoT) has had an incredible impact on security applications in terms of complexity and creating opportunity. Qliq Integrations understands this and takes each of the technologies that fit into security and surveillance and seamlessly puts them together for you. Advancements in CMOS imaging and infrared sensors mean IP cameras can deliver sharper images in poor lighting conditions and so we leaverage on these technologies and gives you best of service.
We offers a full spectrum of risk management, consultancy, security services and surveillance devices for property protection. we determine your risk profile and translate this into security measures and ensures your peace of mind is prioritised most high. Our surveillance services ensure you can relax while ensuring your business is safe and secure.